Yearly reports on all data to our landowners – you deserve to know what is happening on your farm

Soil sampling data
Applications of fertilizer and chemicals
Field operations
Harvest and yield data regardless of kind of lease.

Annual Landowner Summit highlighting what WFF is doing and guest speakers from the food industry

Irrigation is our specialty

We have been dealing with irrigation and its evolution for three generations. Our expertise  in working with all brands of pivots and gravity irrigation will benefit you and your farm

Assistance with USDA programs  (CREP, EQUIP, CSP, Etc.)

Five Generations with the sixth working on the farm is the epitome of Sustainability

Help with land development

We do a lot of work with our own scraper and have done multiple irrigation development projects throughout our career

Our focus on Specialty markets allows for returns you deserve on your Land Asset.

We have experience in all types of rents whether Cash, Shares, Flex, Bushel or a combination.

We are a family owned farm that functions like a much larger business with SOP's, inventory controls, financial system controls, one, three and five year forecasting, extensive use of professional advisors, and a strong focus on management to give you peace of mind and confidence in our ability to manage your land assets
Partnerships:
Looking for a way to exit, grow, maintain or transition a farm, let us help you. There are many ways to structure things the way you want
Farmers wanting to slow down but not exit completely

Beginning farmers who need access to equipment and capital

Off farm landowners

Have the piece of mind from working with a farm that gives you everything a management company would without the cost to you. Trust us to get you the best return on your asset.
We specialize in the care of Your Land. Your Farm and Family are too important for anything else.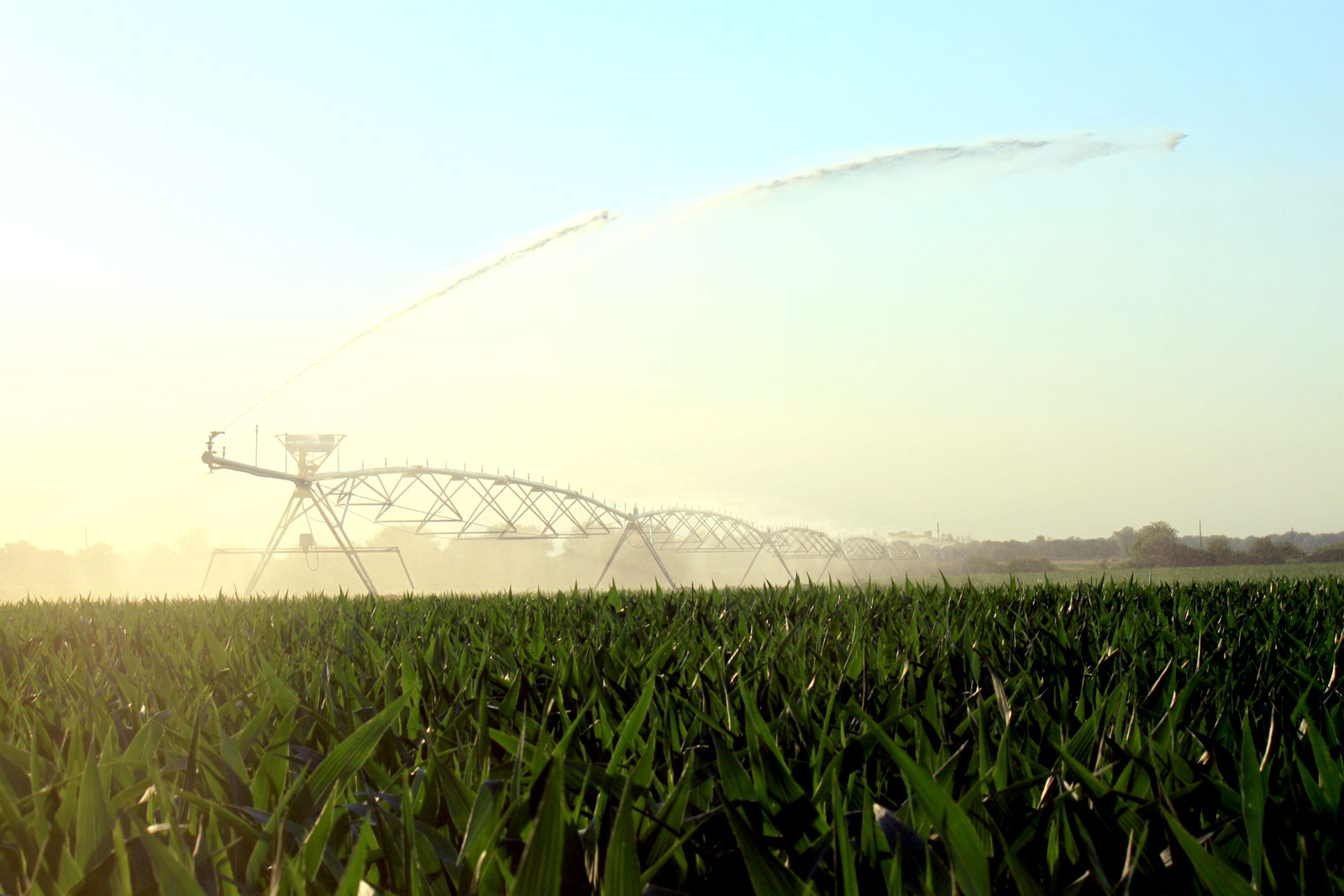 Weeks Family Farms is pleased to announce the hiring of [...]
Upcoming Landowner Events
Did you know that 28% of the world is currently [...]
We had an opportunity to host some individuals from Claas [...]