Family-based
Leading • Growing • Caring • Giving
We are a five generation family farm based in South Central Nebraska raising yellow corn, soybeans, wheat, peas, sorghum, alfalfa and prairie hay on certified organic and conventional acreage.  We invite you to take a look at us when you need a reliable, consistent organic product for your supply chain.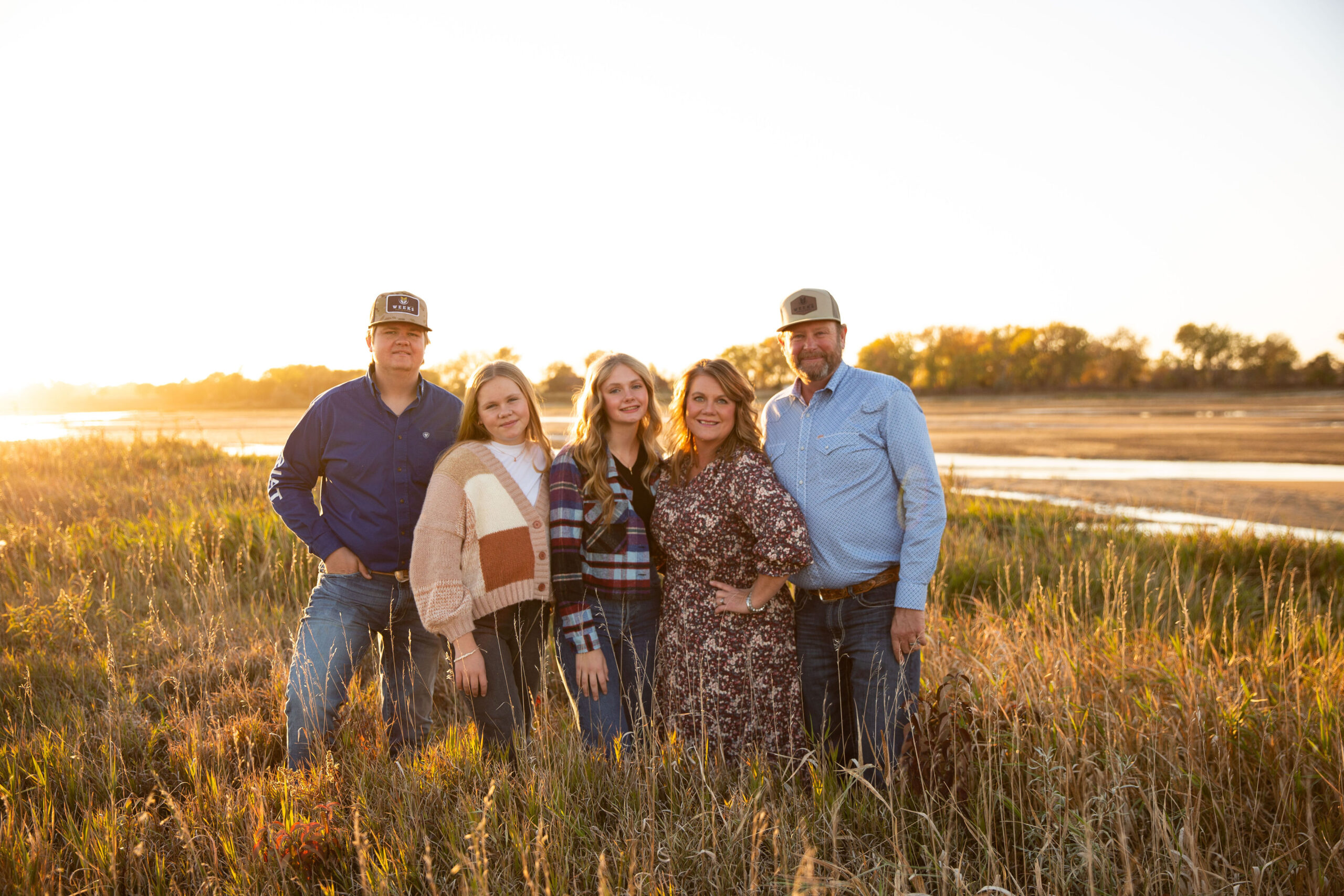 Why Work With Us
By embracing agricultural technology while still providing old-fashioned service and care of the land, landowners enjoy increased farm value, accurate farm data and first-class service.
At Weeks Family Farms we embrace the fact that our farm spans generations and value the uncompromising character, honesty and hard work it has taken five generations to get to where we are today.